2018 ASAI CUP IJKA INTERNATIONAL KARATEDO FRIENDSHIP TOURAMENT
2018 ASAI CUP IJKA INTERNATIONAL KARATEDO FRIENDSHIP TOURAMENT as August 25th and 26th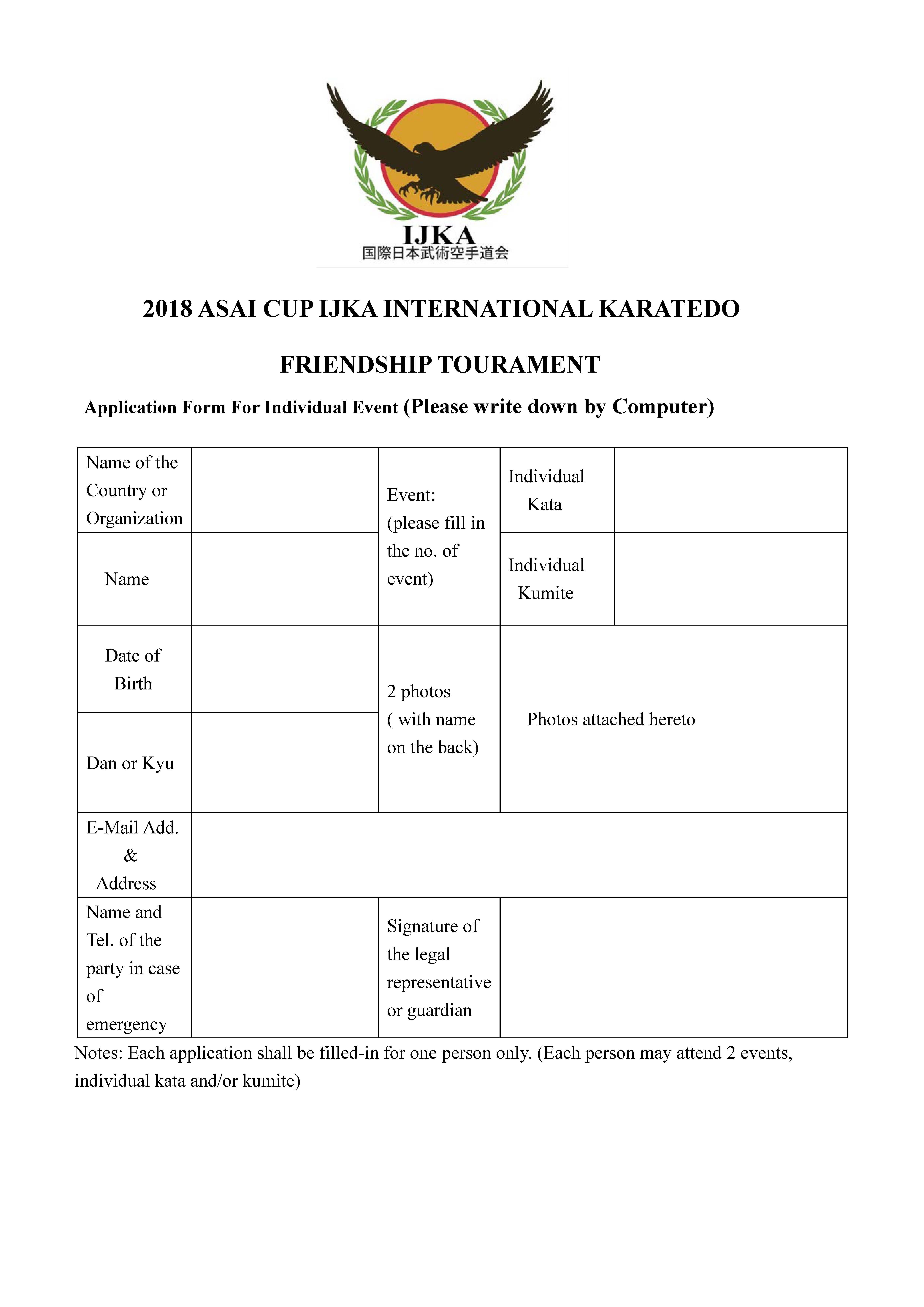 ApplicationFormforIndividualEvent.docx[→download]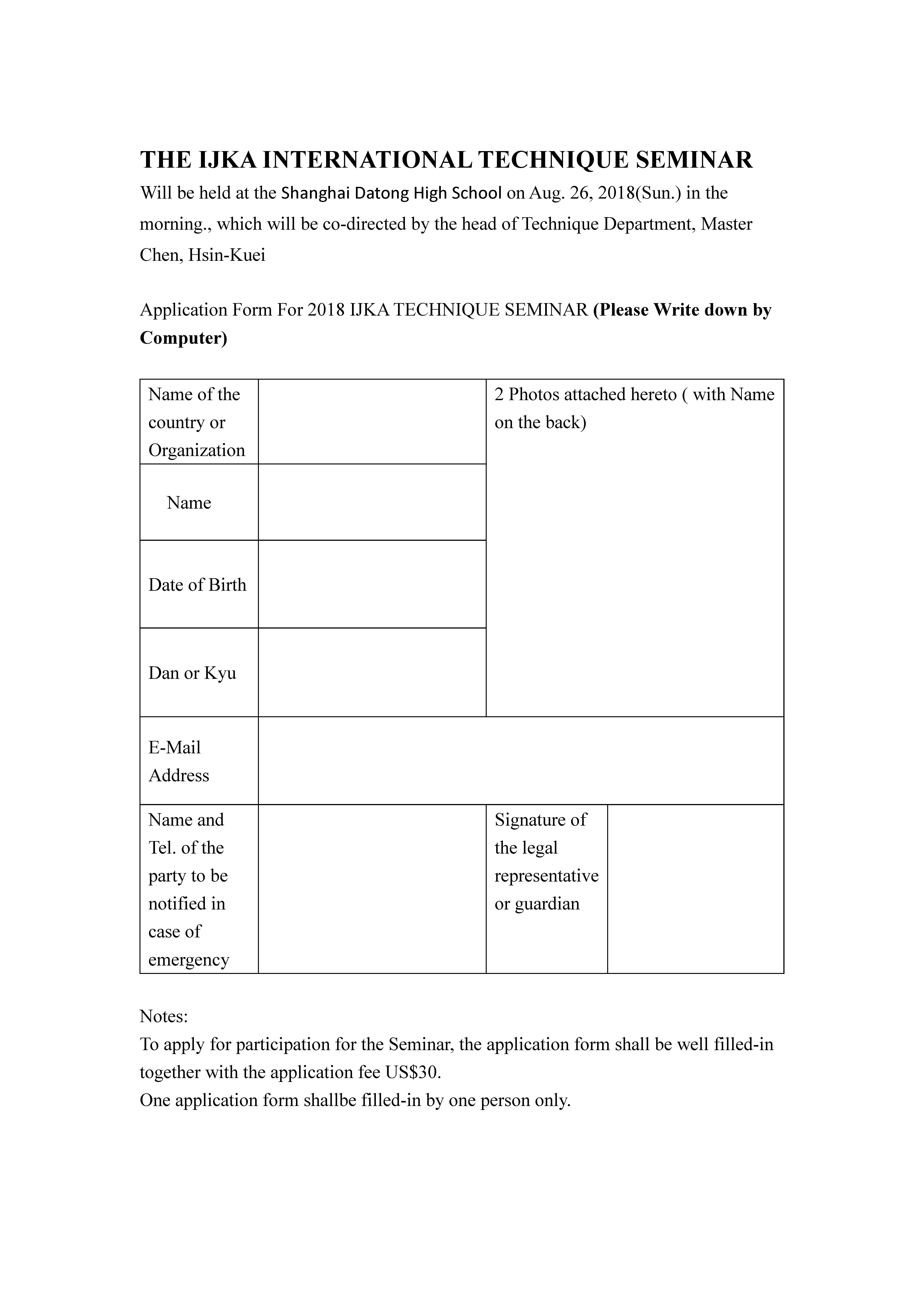 2018_IJKA_Techinique_Seminar[→download]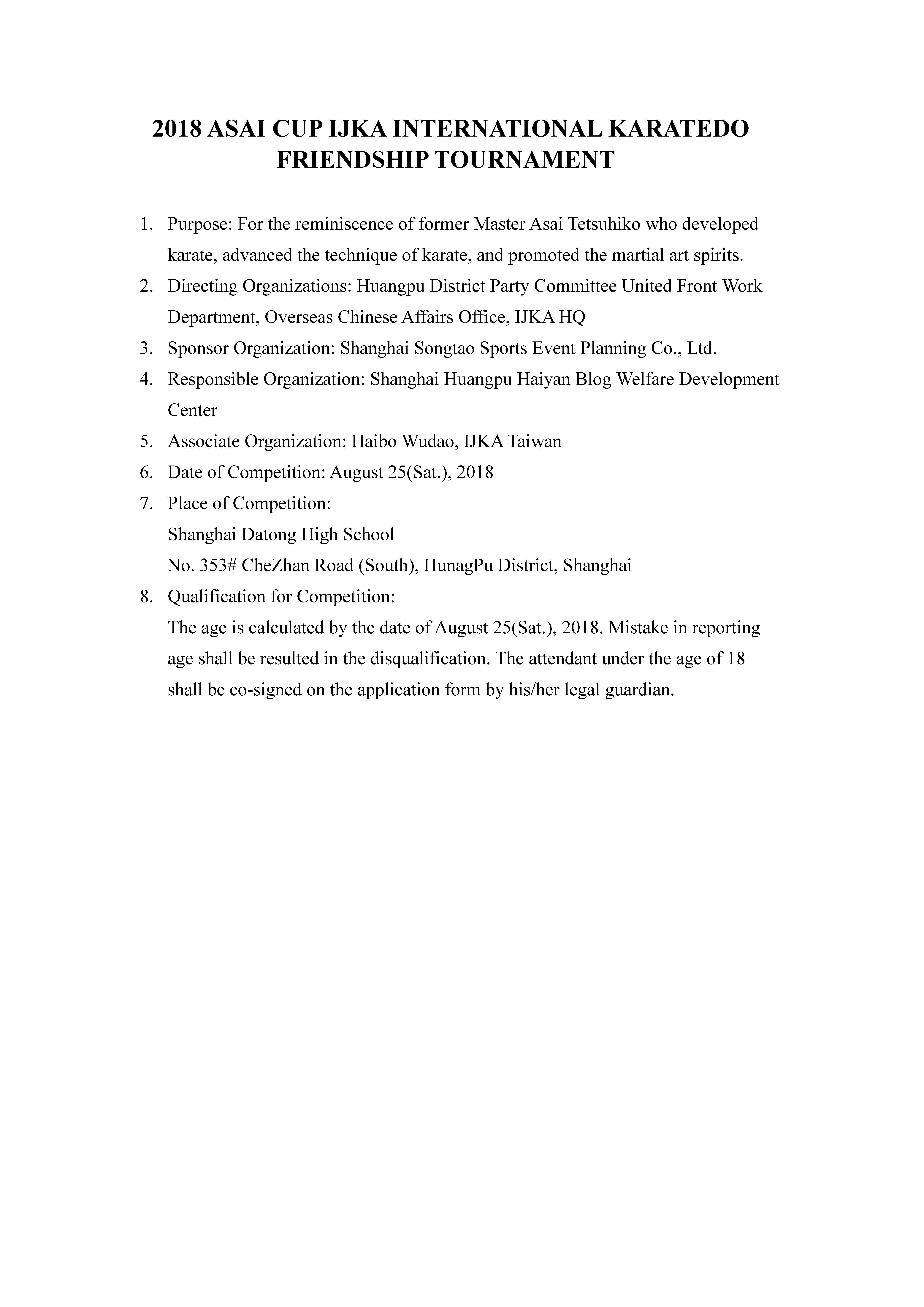 2018競賽規程[→download]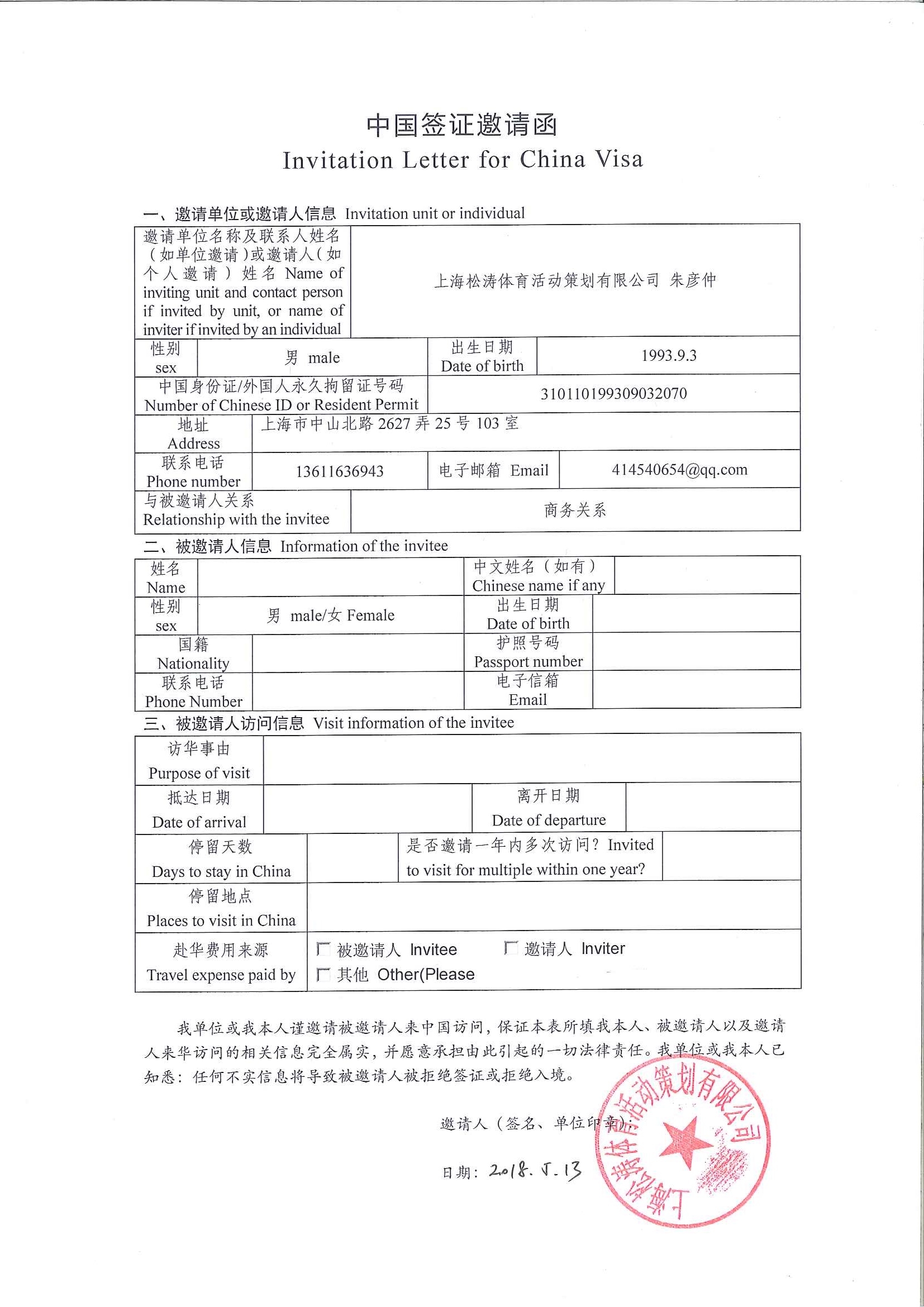 Sample_form_of_Invitation_letter_for_China_Visa[→download]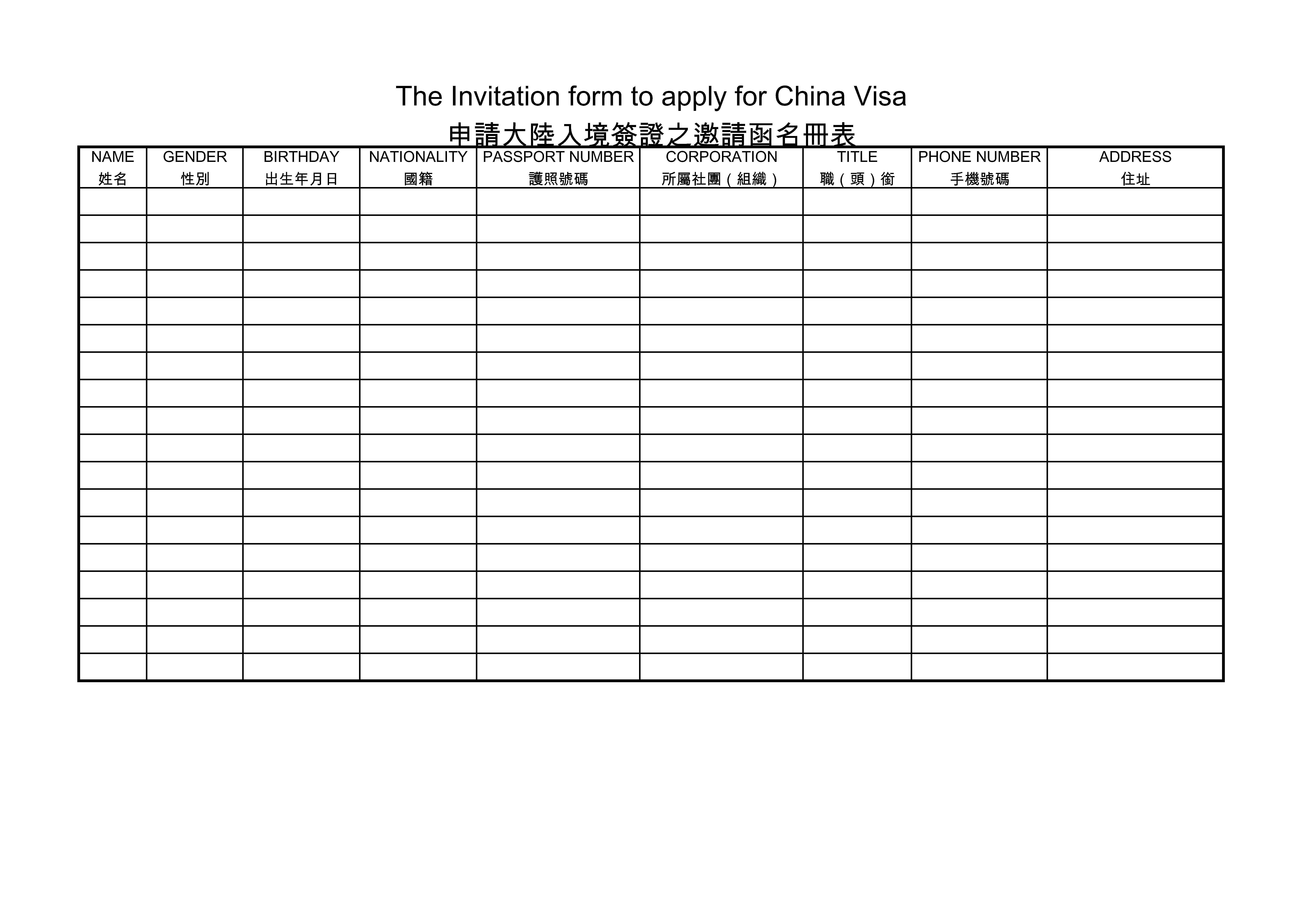 The_Invitation_form_to_apply_for_China_Visa[→download]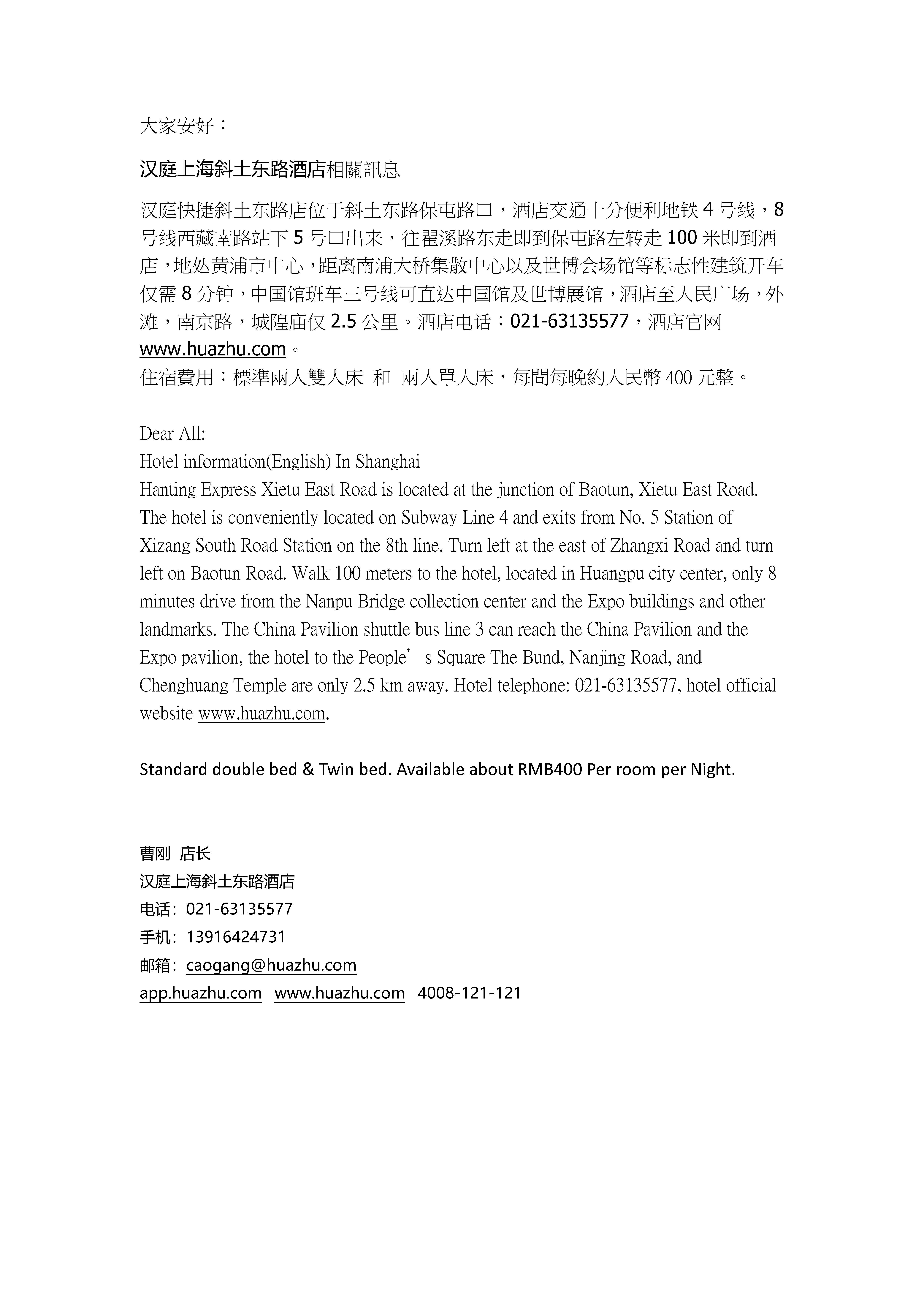 HOTEL_Information___Hanting_Express_Xietu_East_Road[→download]
Head of IJKA Europe Bruno Koller Passes Away
Bruno sensei, who shared a very strong master-student relationship with Master Asai for over 30 years, passed away on April 30th.
---
Bruno Koller

born in 1949 in Appenzell.
1975 moved to Japan with his wife and son Giosuel to get to know Karate.
test in Budokan fight against everybody and won every single encounter.
participate in the instructor training in Tokyo. Behind closed doors.
challenges along with the instructors of Japan (Asai Sensei, Nakayama Sensei). experienced the reality of Bushido.
Karate World Championship in Egypt. and Karate World Championship in South Africa November 1993 3rd place Kata, 5th place team Kata.
Sendai Cup in North Japan 1st place Kumite, 1st place Kata.
1st Asai Cup in Russia 1st place Kumite, 3rd place Kata.
IJKA European Championship in Burmingham 1st place Kumite, 1st place Kata.
On May 6th, IJKA General Headquarters issued Bruno sensei a 9 Dan certificate.

May he rest in peace.
---
May 2, 2018
Dear Selina,

We were so shocked to learn of Bruno Sensei's Suddenly passed away.

Bruno Sensei was such a wonderful person, who dedicated himself to Karate with his whole life; contributed to the development of IJKA in Europe among so many othters which had been well known to Karate world, and among your family.

We know how little words written on a page can possibly mean to you at such a time, and words can't touch the depth of sorrow for your loss, but may the joy of rememberance of him shared among your family help to sustain you during such a bleak time.

We will all miss Bruno Sensei deeply.

Yours truly,

Asai, Keiko
---
Dear Bruno Sensei,

When I was preparing for the seminar next week in Switzerland and look forward to meet you again, I heard sadly the news that you are unexpected leaving us forever.

As Master Asai passed away on August 15. 2006, we went to Japan for his funeral ceremony and met each other there. Your speech in the ceremony was filled with such deep feeling of sincerity and touched the heart of every one who was there. I can not forget that moving feeling until now.

After then you came to Taiwan several times to visit my father and we practiced together under his guidance. Your attitude was always so humble and therefore unforgettable for me. In the past few years, the disease has taken the vision gradually from you. Although you could not see well, but when I was in Switzerland, you still wore your Karate Gi and practiced seriously with us, sometimes moved even faster, pounched more powerful than before. I often mentioned your attitude and spirit with my students as a model for us to follow.

Maybe what I dream of at night reflects what I think about at daytime. Last night I saw you and Master Asai practicing Kakuyoku together in my dream. It was raining in Taipei. When I woke up in the middle of the night, there was also raindrops on my face.

Dear Bruno Sensei, I wish you to continue practicing Karate happily with Master Asai in Paradise.

Dear Bruno Sensei, let's meet in the next life and be brothers again!

(Keibou)
Chen,Hsin-Kuei
May 3. 2018, Taipei